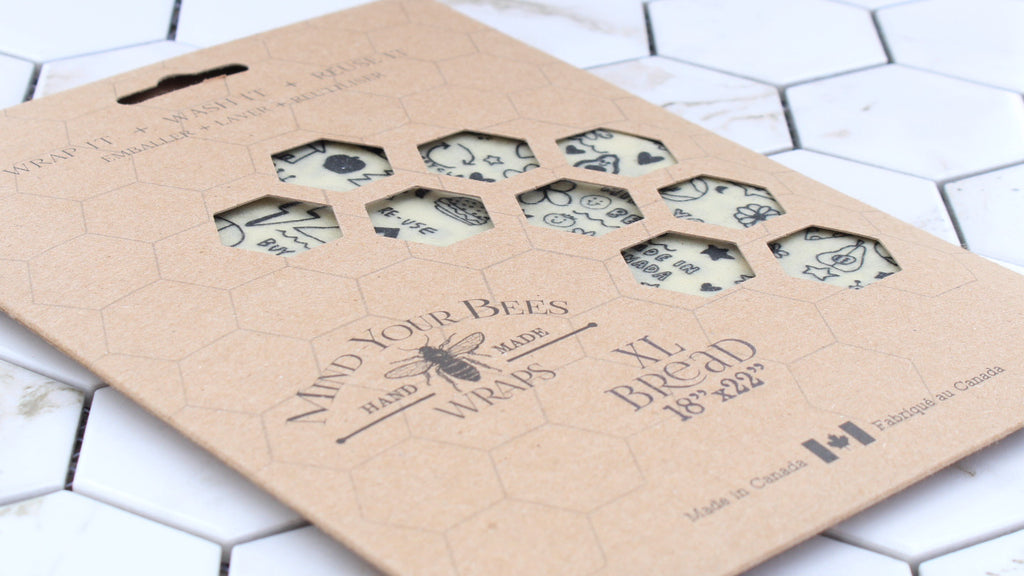 We love summer... and less packaging too!
Nowadays, many projects and initiatives aim to raise awareness of the use of plastics, particularly single-use plastics, and how we can help reduce them. 
One of these is Plastic Free July, a movement to help people engage in this challenge as they call it. This campaign provides tips on how making small changes can lead to great results, not only for you but for your community as well. People from 190 countries have taken the challenge and proved it really works, actually, some of them claim they have not only reduced waste but also saved money. There are many ideas about what to do or how to help at home, work or even at school, for example, bringing your own reusable bag to the supermarket, swapping liquid soap for bar soap, and using reusable bottles, among others. 
It's true some people may feel overwhelmed with all these changes, but don't worry, this is something you can do at your own pace, one thing at a time. 
This is where refillme comes in handy, as we provide a refilling service and sell other products to offer a wide range of options, all of them mindfully selected. Think of refillme as your first step on this journey to reduce plastic pollution. You won't have to make a great effort to help, we've got you covered! You just have to leave the containers you want to refill at your doorstep and we'll do the rest. If you feel like taking a step further, we also offer other products like soap bars, toilet paper, zero-waste kits, shampoo bars, eco-sponges and more. So many options to be part of the solution.
Plastic Free July is the perfect starting point if you don't know how to take the first step and keep your engagement all year round. Learn more about the challenge at www.plasticfreejuly.org. 
We believe in sustainability as a lifestyle. Reduce, Reuse, Refill... me! 
Continue reading